Your dream companies are here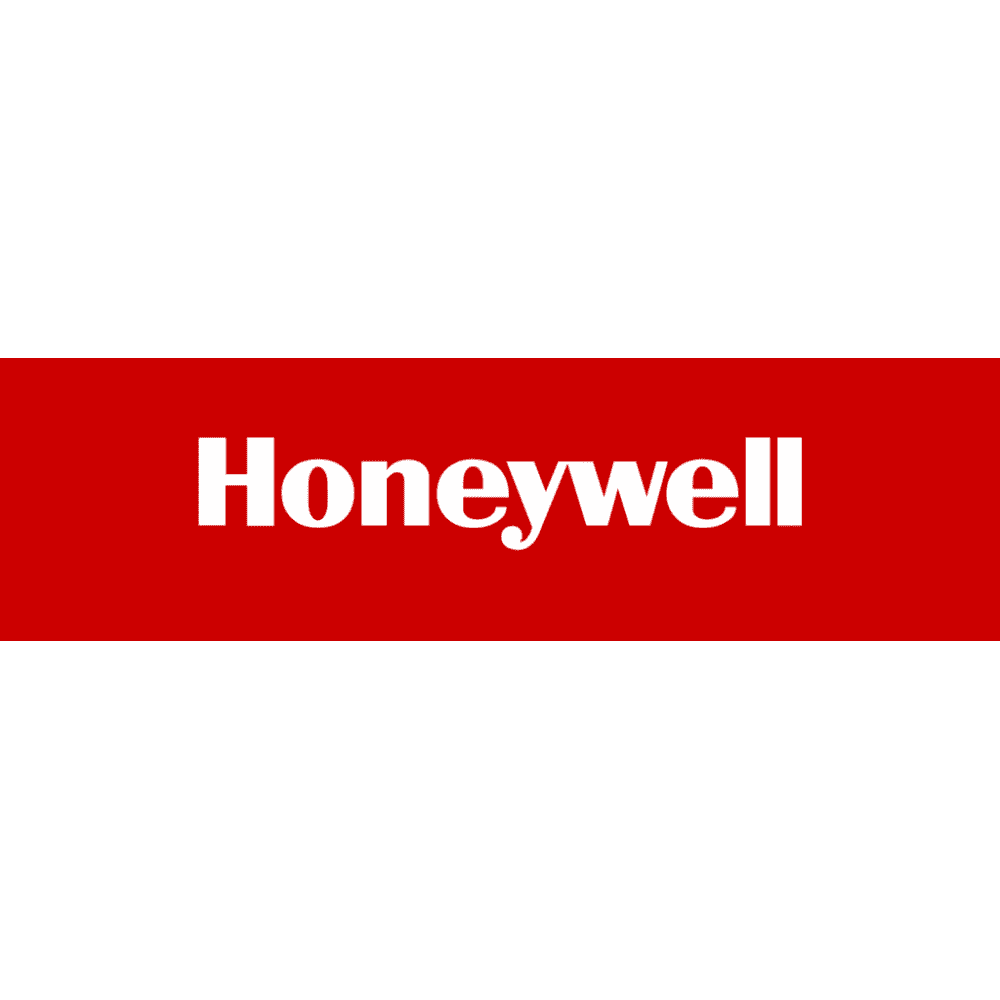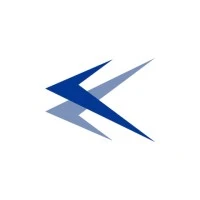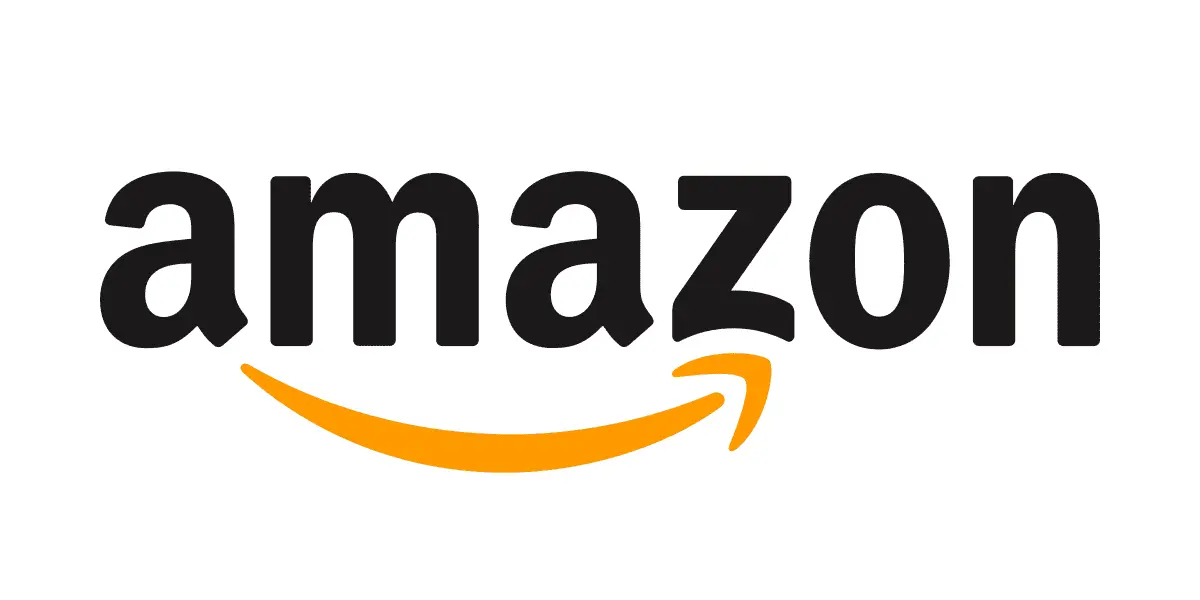 Find remote software jobs with 200+ Hyparz clients
Every day we market your profile to dozens of clients directly. You won't have to scout dozens of job boards, send cold emails, search on LinkedIn or talk to recruiters. We'll do that for you and more.
Frequently Asked Questions
Why should I join Hyparz?
Hyparz
2023-03-07T20:37:12-07:00
With Hyparz you won't need to find clients, spend hours on creating a professional resume, or try looking for projects all by yourself. Hyparz will handle the groundwork required to connect you with suitable prospects and get you onboarded.